In recent years, cancer has become a serious disease that affects people's health in China. According to the latest data, there are about 3.8 million new cases of cancer and 2.29 million deaths every year, with the morbidity and mortality rising year by year
Recently, the opinions of the state council on implementing the healthy China action were officially issued, and the healthy China action (2019-2030) was issued at the national level to promote the healthy China market. As a new subject, hydrogen medicine has made a lot of progress in respiratory, tumor, vascular protection and other areas of human health, especially in the role of adjuvant tumor rehabilitation has attracted much attention.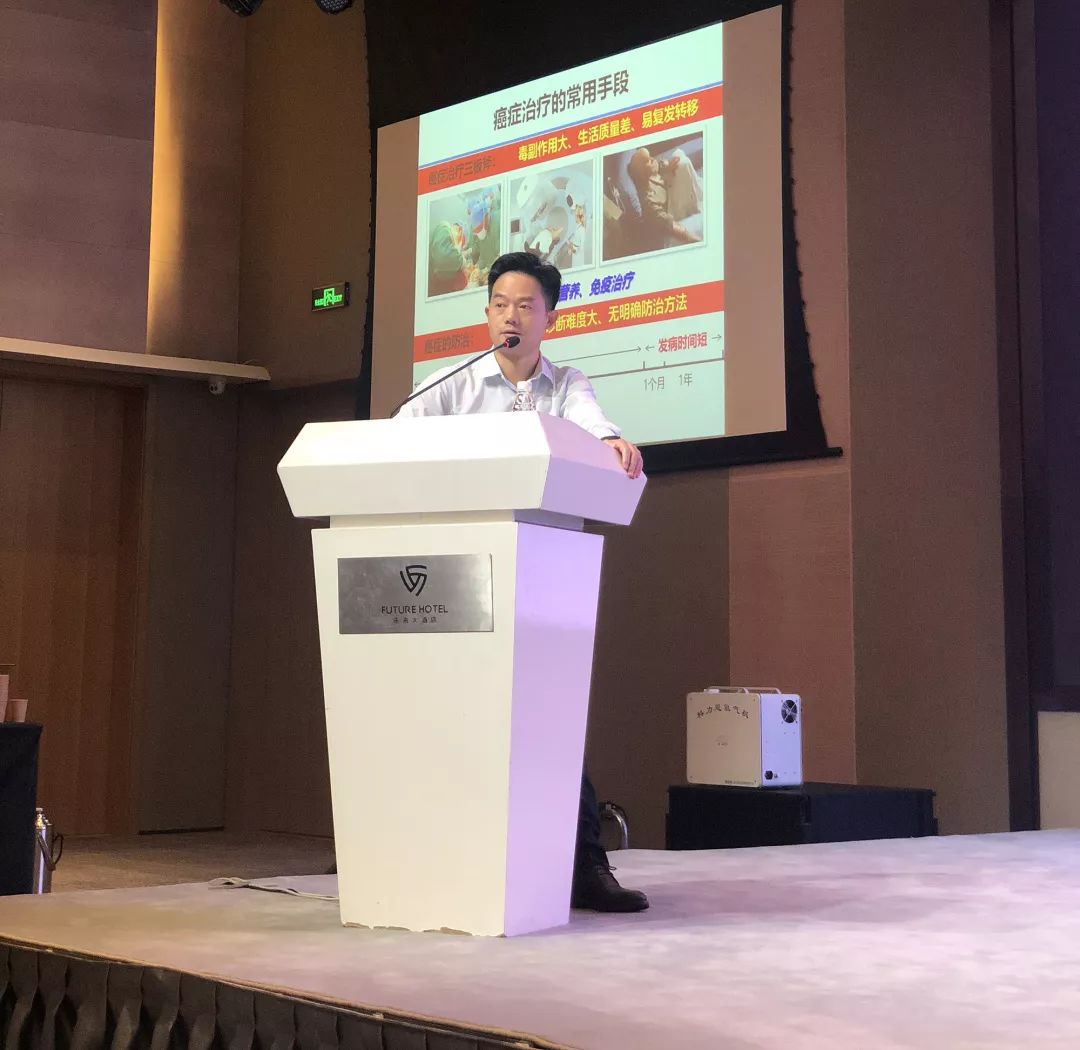 On July 20, in order to help more cancer patients understand the knowledge related to hydrogen medicine and tumor rehabilitation, under the organization of henan life care association, the China trip of hydrogen medicine tumor rehabilitation -- henan station was officially launched in zhengzhou. More than 150 guests including hydrogen medicine experts, entrepreneurs and members of rehabilitation organizations from all over the country attended the event. Henan TV station also heard about the event and reported on it.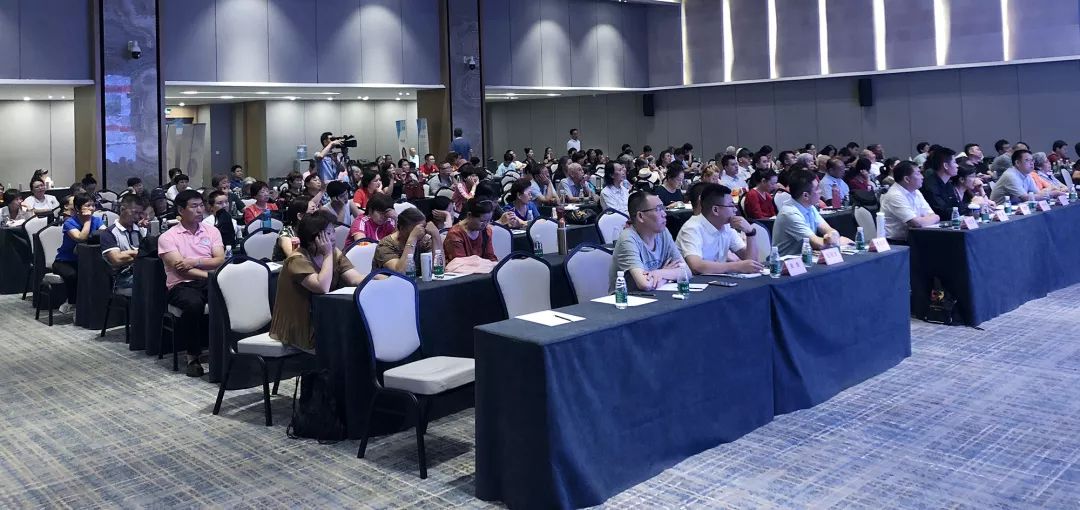 site of activity
Activity invited first hydrogen molecular biology research field in China, Chinese medicine will promote hydrogen molecular medicine branch committee member, second military medical university, director of the naval medical doctoral tutor professor xue-jun sun, China council for the promotion of health care international exchange hydrogen molecular biological medicine, deputy director of professional committee of Beijing hydrogen molecules, director of the center for life, Dr Union medical college, Beijing university of technology institute of doctoral tutor professor xue-mei ma and Mary ・ Curie scholars, peacock team in shenzhen, shenzhen university school of medicine and is the former professors rehabilitation "" hydrogen and cancer related project report.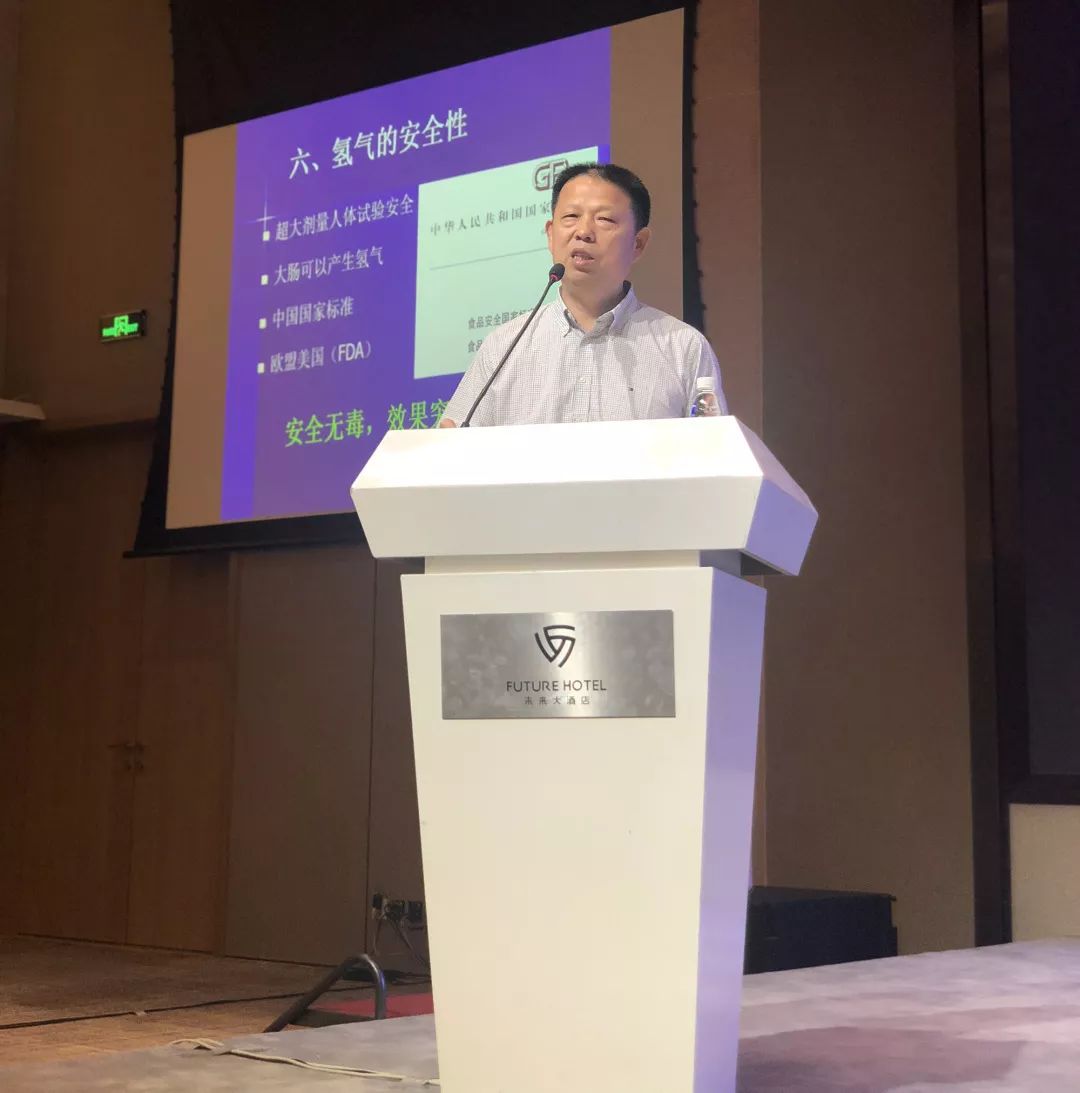 Professor sun xuejun gave a lecture on "hydrogen and cancer prevention"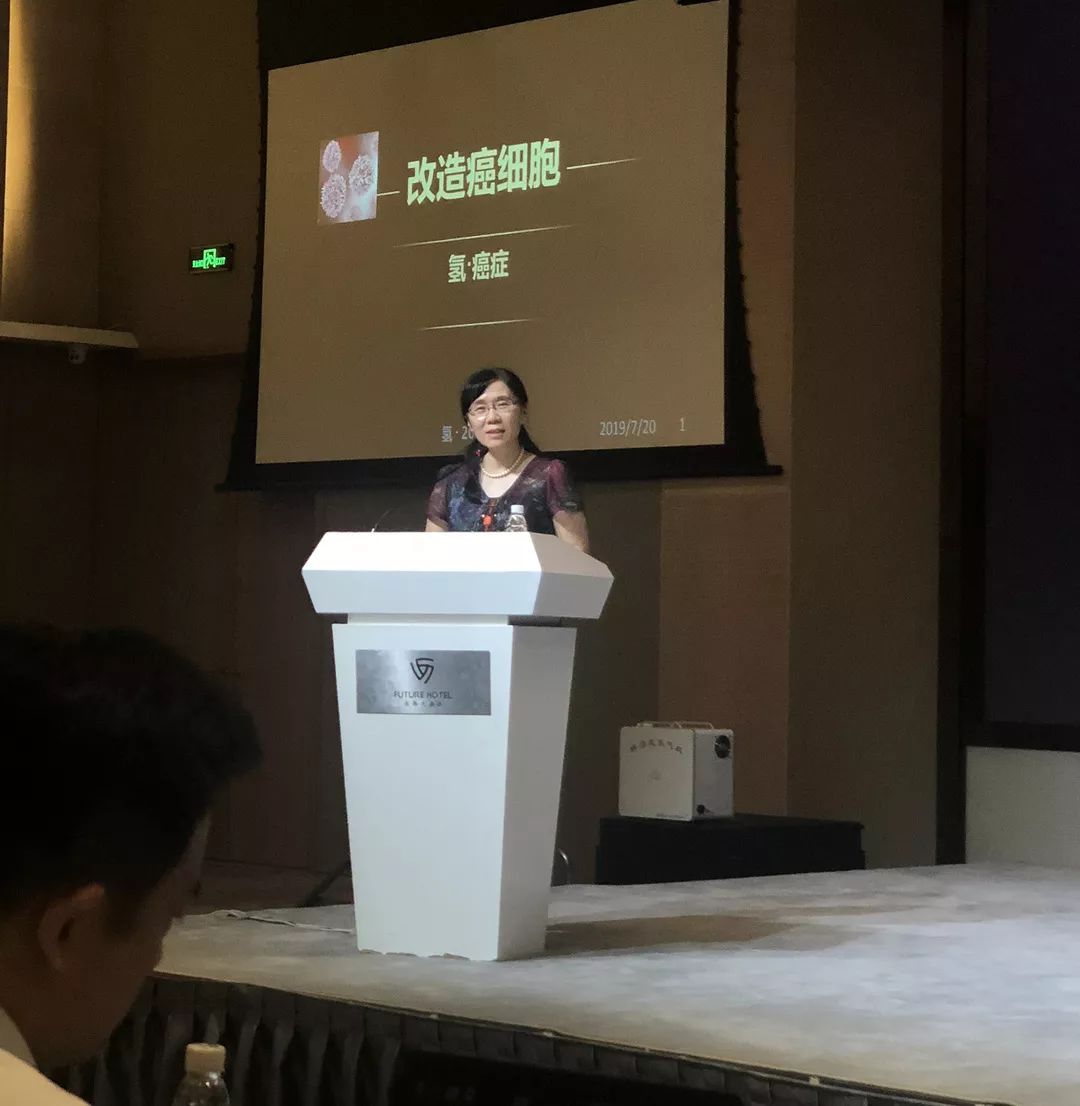 Professor ma xuemei gave a lecture on "hydrogen modification of cancer cells"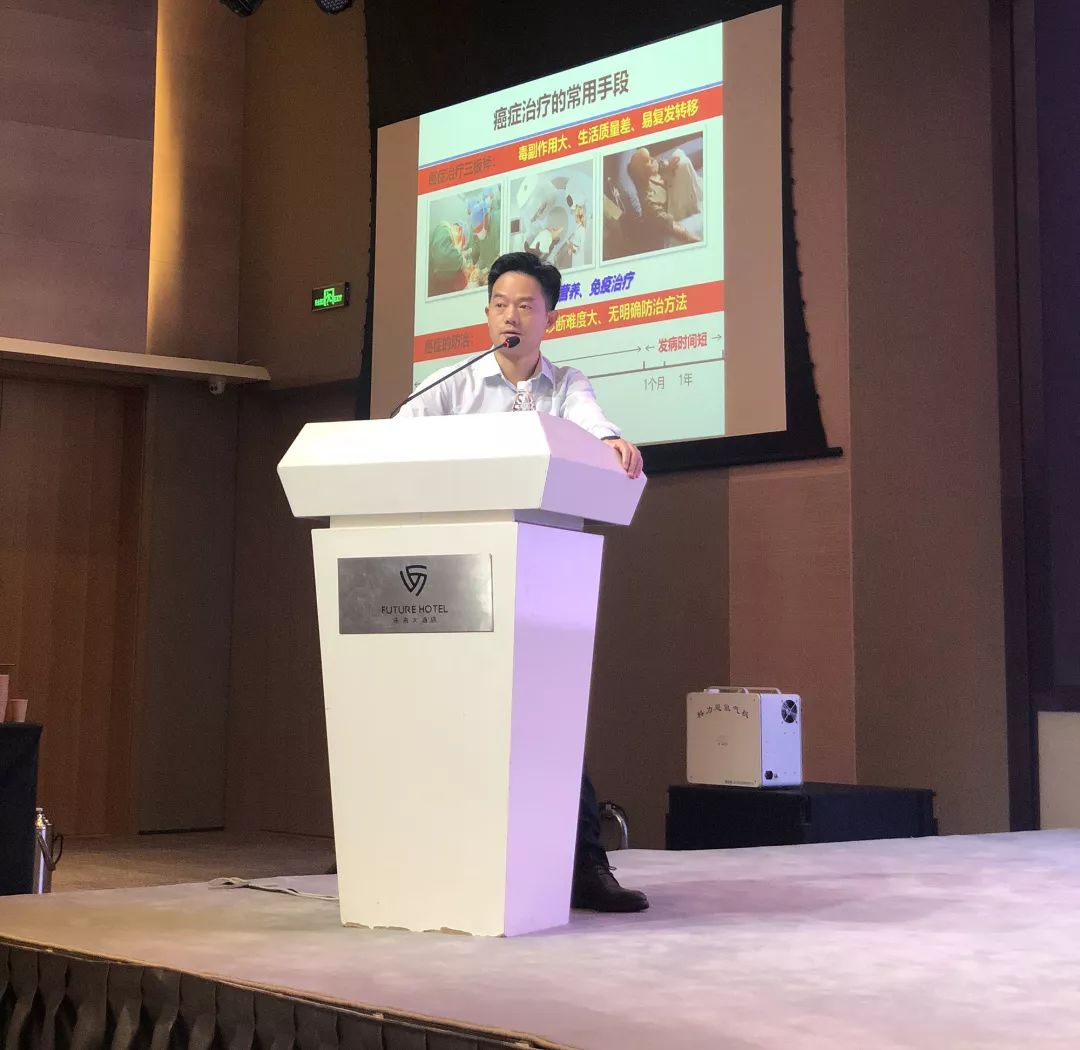 Professor he qianjun gave a lecture on "hydrogen molecule clinical assistance in tumor rehabilitation"
In this report meeting, shenzhen kelian bio-medical co., ltd. also donated two kelian hydrogen machines to henan life care association, and invited some members of the association to participate in the free hydrogen absorption experience for one month.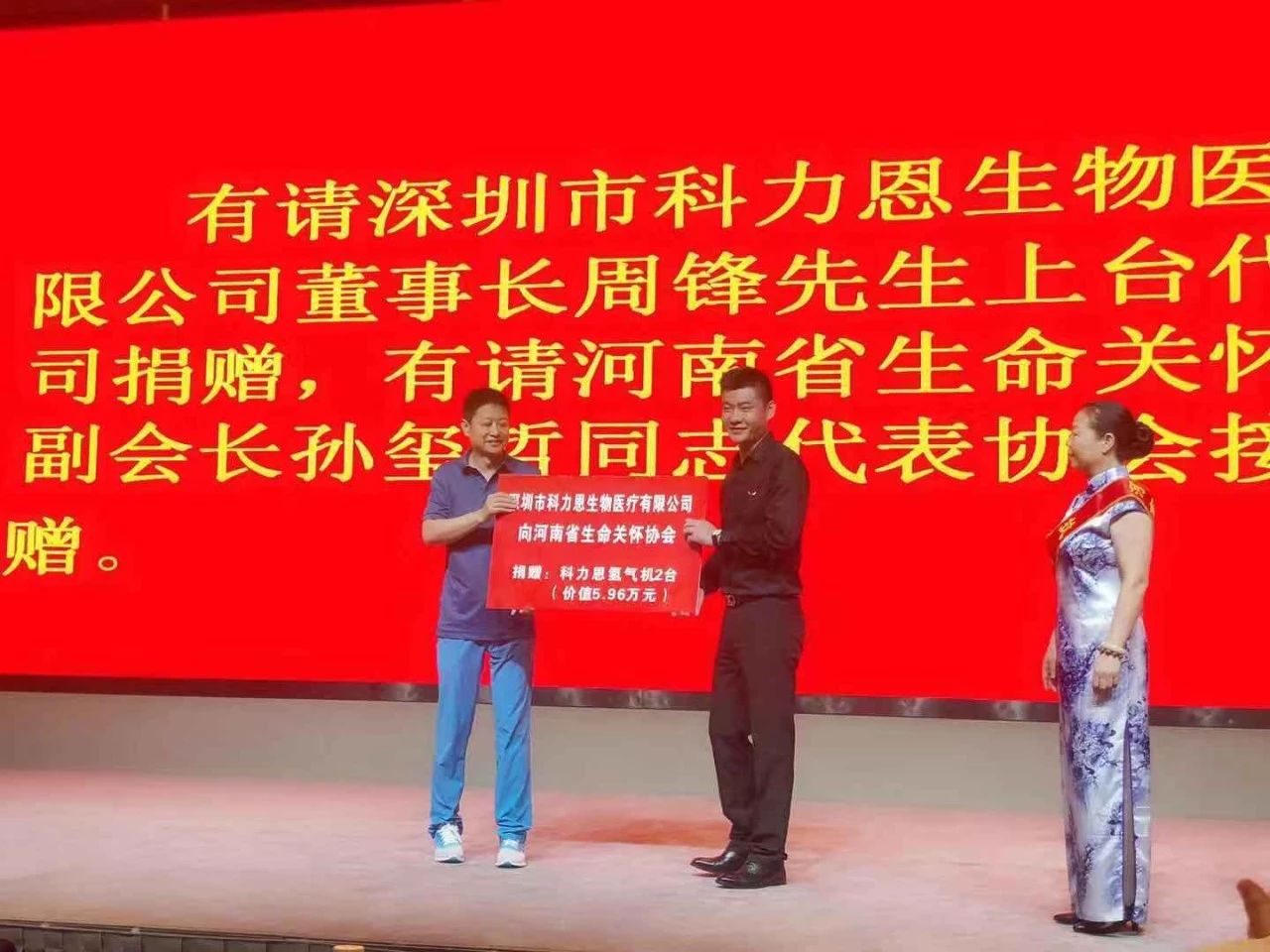 Left: sun xizhe, vice President of henan life care association; Right: zhou feng, chairman of shenzhen kelian bio-medical co., LTD
Henan provincial life care association thanks corian company for its kindness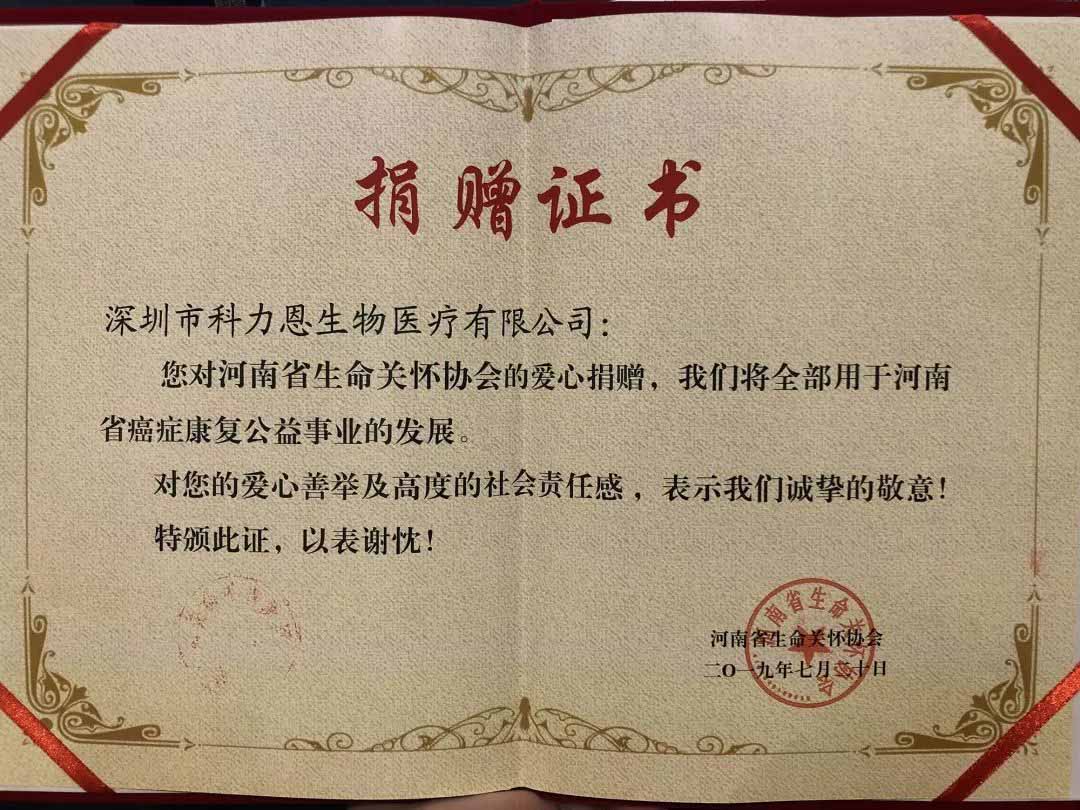 Donation certificate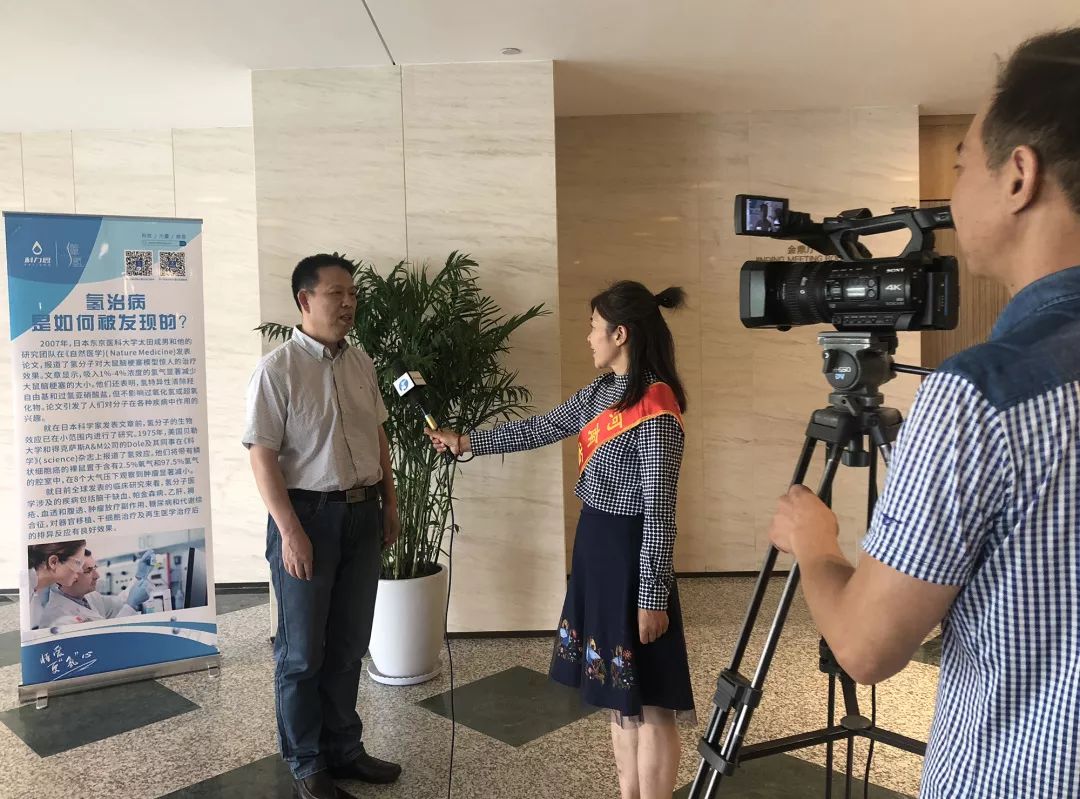 Henan TV station interview with professor sun xuejun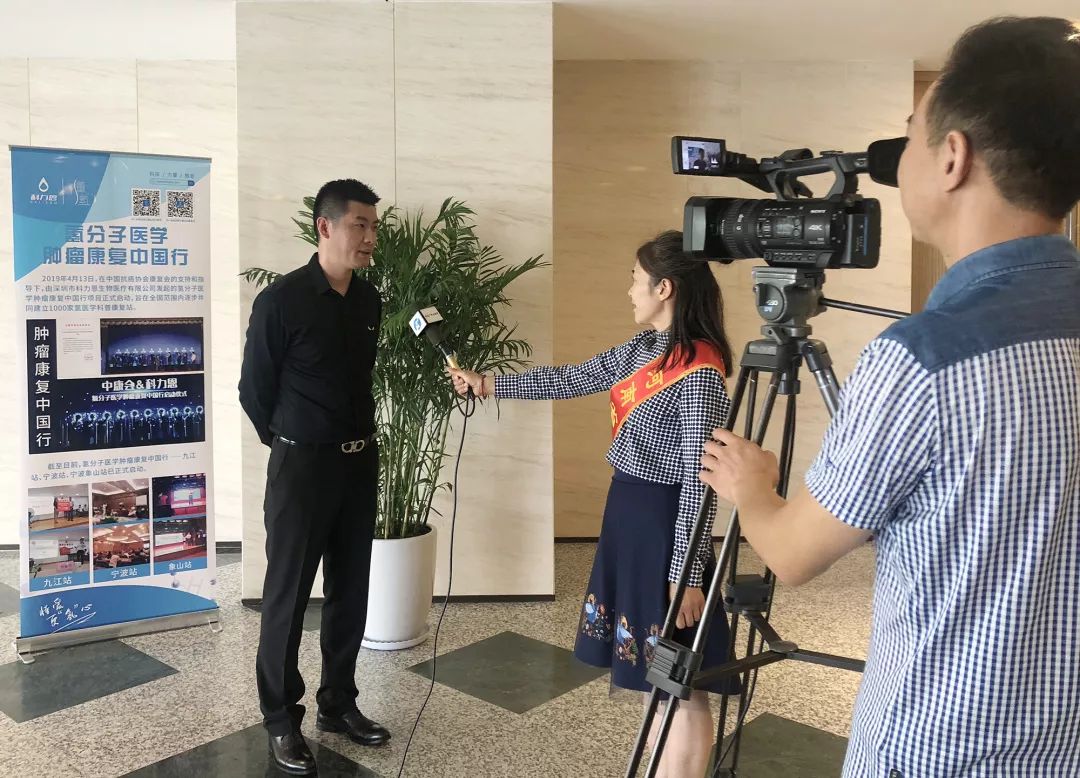 Henan TV interview with President zhou feng
Up to now, the hydrogen medicine cancer rehabilitation China project has made initial achievements in jiujiang station, ningbo station and ningbo xiangshan station, and more and more experts, scholars, cancer rehabilitation institutions and patients who care about and support the hydrogen medicine cancer rehabilitation China project are joining the team. In the future, with the joint efforts of these caring people, hydrogen medicine will surely benefit the health of more people.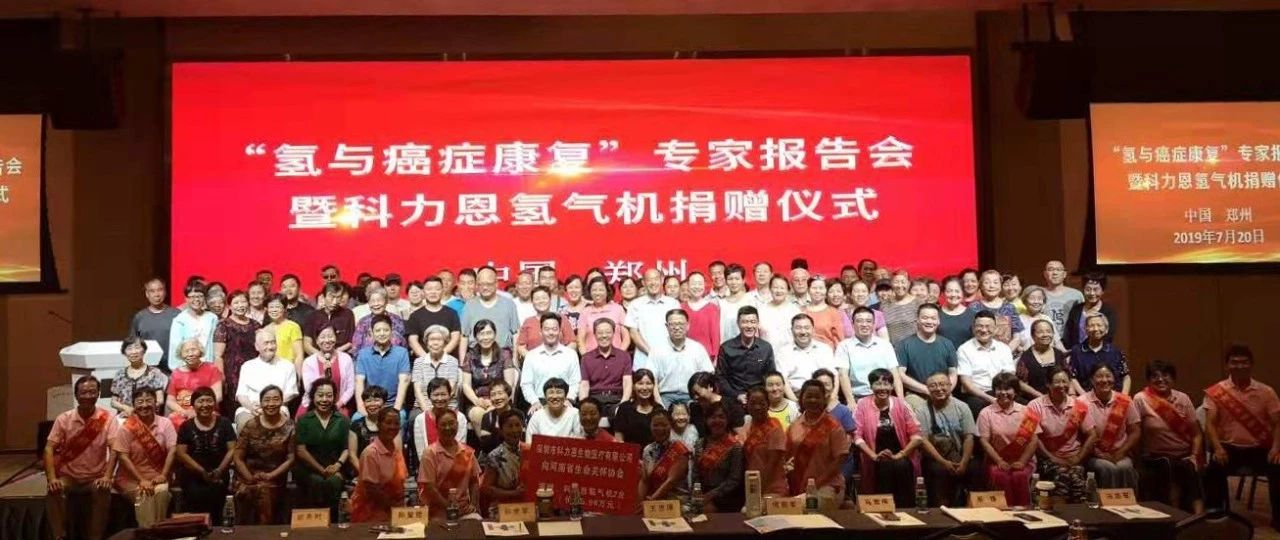 The guests took a group photo